Think you're hot stuff?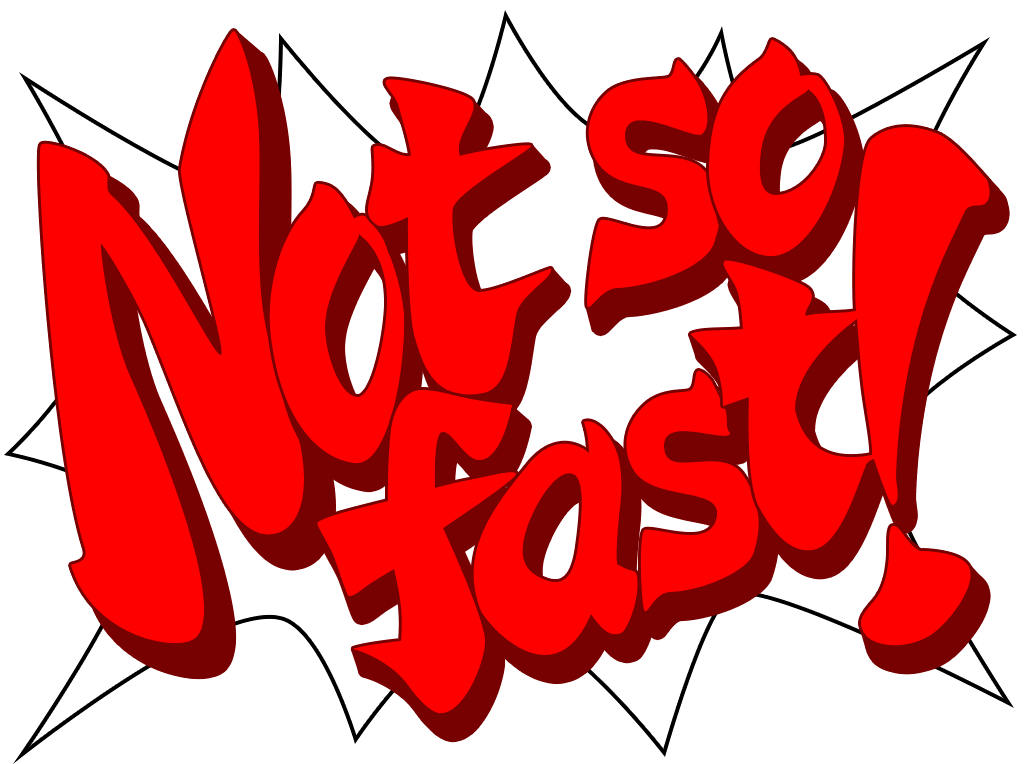 Think your law firm is innovative? Better think again. Mary Abraham writes about the world-famous design firm, Ideo and what they say you need to do and have to truly be innovative. If you want to learn about "six basic vectors that it says are instrumental to an innovative, adaptive company," read more at
Above and Beyond KM
:
How Innovative is Your Firm, Really?
- o/|oo|\o -
A Picture's Worth a Thousand Words
Since a picture is worth a thousand words, these two posts put me way over my normal limit for a highlight. Metrics and KM, complete with pictures. It doesn't get any better then this. Read more and look at:
Liquid Litigation Management
:
INFOGRAPHIC: Get Results with Legal Metrics
Knoco stories
:
Risk, Knowledge and unknowns
- o/|oo|\o -
You Snooze, We All Lose
Since I consider myself "tech savvy," I thought I needed to check out this post by Lisa Vaas. A huge paradox was uncovered by a new survey by training company, CBT Nuggets. While most people think compromised personal information is a big risk, they just don't care to do anything about it. She sadly sums up the issue, writing, "Unfortunately, at least in the US, our attitude toward infosec often amounts to 'Pardon me, I really need to take a nap right now.'" While your personal data is not my concern, when you snooze at work, the entire firm loses. Steal the Post-It note idea and read more at
naked security
:
People who think they're 'tech-savvy' 18% more likely to be hit by ID theft
- o/|oo|\o -
Jeffrey Brandt
, Editor
Connect with me on LinkedIn
Jeffrey Brandt
Follow me on Twitter
@jeffrey_brandt
Follow all the PinHawk highlights
@PinHawkHappens
Website:
PinHawk.com
| Blog:
PinHawkBlog.com
Who was the author of this quote of the week,
"Listening, not imitation, may be the sincerest form of flattery."
Do you know the answer WITHOUT electronic search aids? Send me your guess, or wait until Friday for the answer.
Welcome to the newest "pinions" this week from Ohio, Colorado, North Carolina and Massachusetts!
There are other Pinhawk newsletters that your colleagues and coworkers may be interested in. Pass along the links to the
PinHawk Legal Administrator Daily
and
PinHawk Librarian News Digest