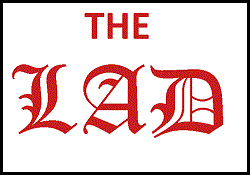 It's a Marvelous-Monday and we're into the last week of January - time flies! So let's hurry along to the news , it's all about the Business of Law.
~ ARTICLES ~
Client Service and a Guide to Training
Readers of The LAD know that client service is a hot button topic for your editor. Law firms - as professional service organizations - should been keenly focused on client service and be constantly thinking in a client-centric way. It's a matter of survival in today's hyper-competitive environment.
Client Service doesn't happen by accident. There must be strategy, policy and practice in place to make excellent client service happen. And yes - it's challenging because client service is delivered and consumed simultaneously. There is no opportunity to insert a quality control step. You cannot undo the phone call that didn't get returned or the status report that didn't get sent. The delivery steps must be carefully thought out and rehearsed - or trained.
Which brings me to this article that well discusses the need for training and how to execute it.
~ Must Read ~
________________________
~ Calendar of Events ~
_____________
Calendar listings are free - send your event link for posting here
The CLIO List of the Best Conferences for Lawyers
LegalWeek 2022 - March 8 - 11, 2022 New York City DATE CHANGE
ABA Annual and Midyear Meetings Calendar - Chicago
ABA Techshow - March 2-5 2022 - Chicago
Legal Malpractice and Risk Management Conference (LMRM) - March 1-3, 2022 in Chicago.
AIIM Conference - April 27-29, 2022 Denver
Managing Partner Forum -May 4-5 2022 in Atlanta GA.
LSSO Global Sales Summit - June 8-9, 2022 in Boston
__________________________________________________________________________________________________
Bill Lipner, Editor
Writing to you from beautiful Asheville, N.C.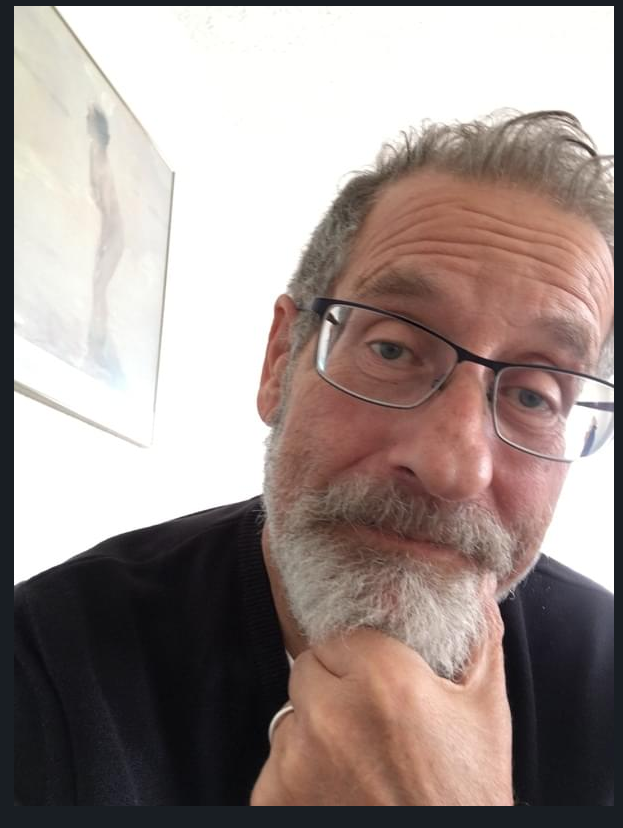 Get YOUR subscription to The LAD
____________________________________________________________________________