Web Ads on PinHawkBlog.com send customers to your site.
Reach readership outside our subscribers and your distribution lists.
Reach PinHawk followers with traffic from Twitter, LinkedIn, Facebook, Google+, Pinterest and more!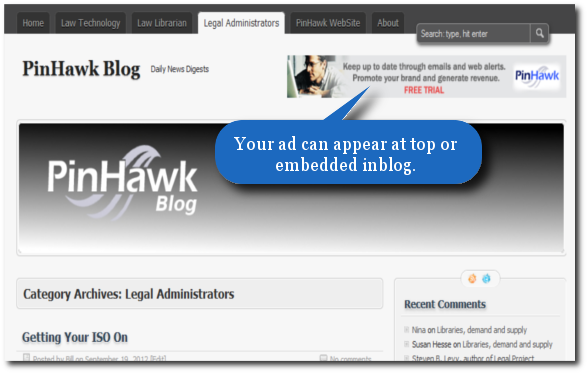 You can learn more about our standards for Banner Ads here as well as Classified Ads by clicking here.